me
♥I'm from Australia (Perth available for pick up)
♥I do not model on request
info
♥Prices do not include shipping. i ship internationally
♥Australian shipping: $6.60 for parcels up to 500g.
♥Australian buyers ($AUD): paypal (gift), concealed cash, money order + bank deposit avail.
♥International buyers ($AUD) : accept paypal only (gift)
♥I am not responsible for lost/damaged items/cash to or from.
♥No exchanges/returns
beauty
revlon lip tutti frutti, pink truffle $6 used couple of times
banila co BE111 parisienne - swatched 1x $5
australis colour inject mineral lipstick - mambo $5 swatched 1x
peripera lipstick - orange #13 swatched 2x $5 (peripera stock image for #13)
benefit erase paste mini - new shade 2 medium $4
benefit cha cha tint 95% left. $20
( authentic bought from the benefit US website - i have the invoice if you want to see it.)
mac eyeshadow quad $15 used twice
estee lauder eyeshadow quad $6 used once - ravishing auburn
natio blush shimmer palette $5 in desert rose. used couple of times. 90% left
sax eyeshadow pens, innoxa & random brand eye shimmer/shadow pens.
one innoxa brown eyeliner pen
Bundle for $6 varying degrees of use new to 70% left.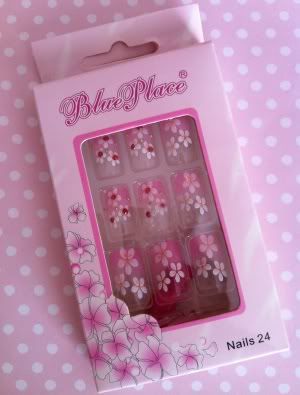 24 fake nails - $2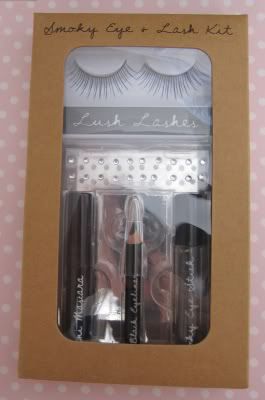 New smoky eye and lash kit - includes lashes, jewels,eyeliner, mascara and eyeshadow $5
clothing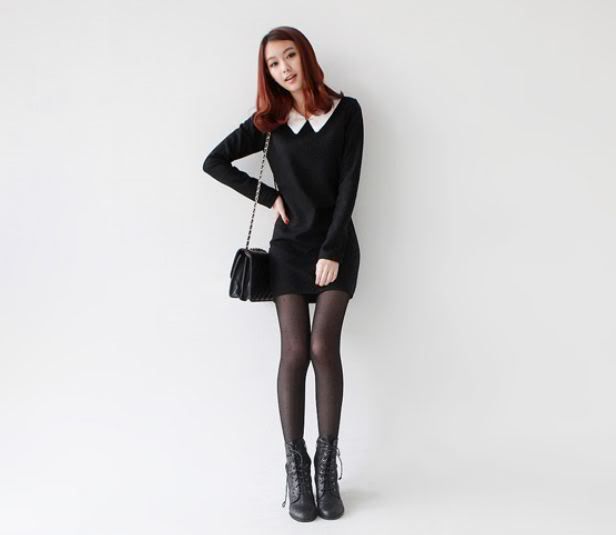 Petite colar two toned dress.
$35
$20
Quality is very good - has inner silk lining.
One size - about small - medium (check the measurements above)
good for autumn/winter or evening events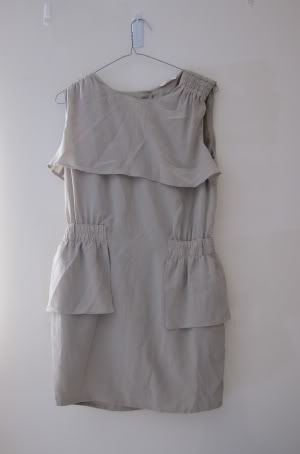 sass & bide dress - medium $30 NEW
bags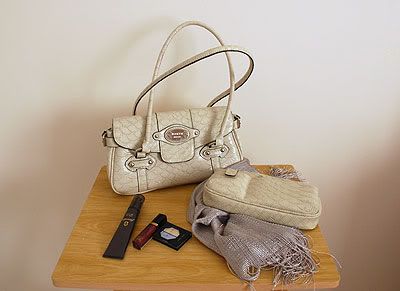 rosetti bag includes pouch. $15
gifted - never used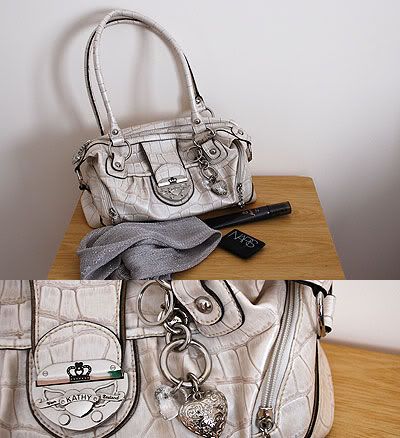 kathy bag $20
used but in mint condition
sakura blossoms tote bag $5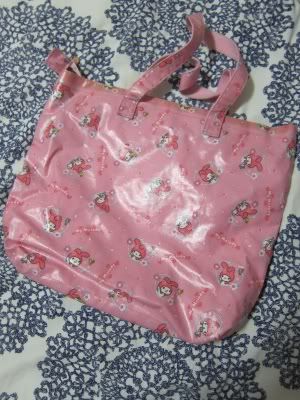 melody vinyl tote $6
really cute & big - glue stain is coming through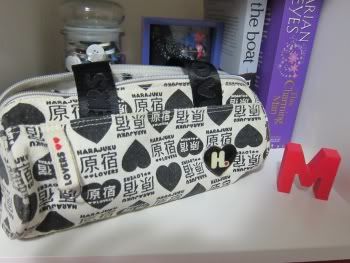 harajuku lovers bag $8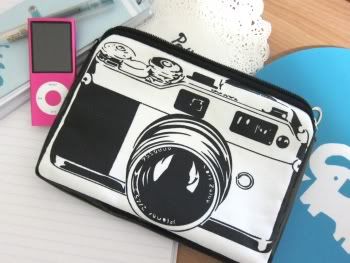 faux camera pouch. cool novelty $4
random stuff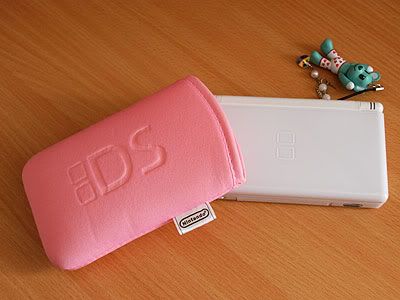 ds soft pouch $2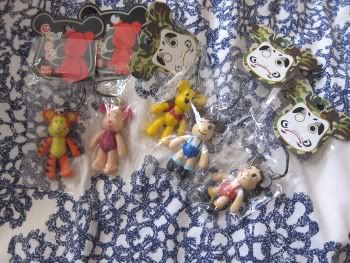 popobe bears $2 each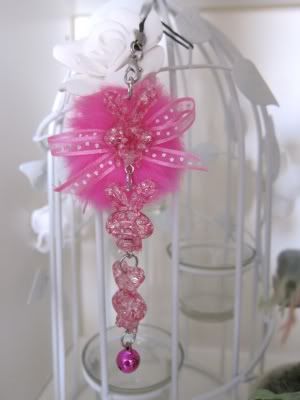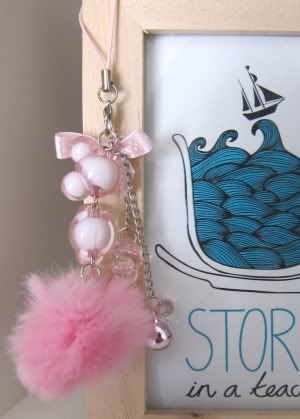 fluffy phone charms - bunny / micky NEW $2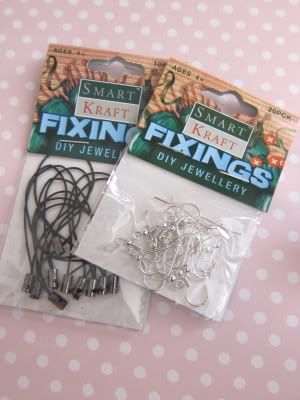 diy phone charms / earrings $1 each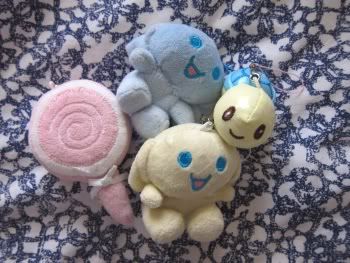 plushie phone charms $2